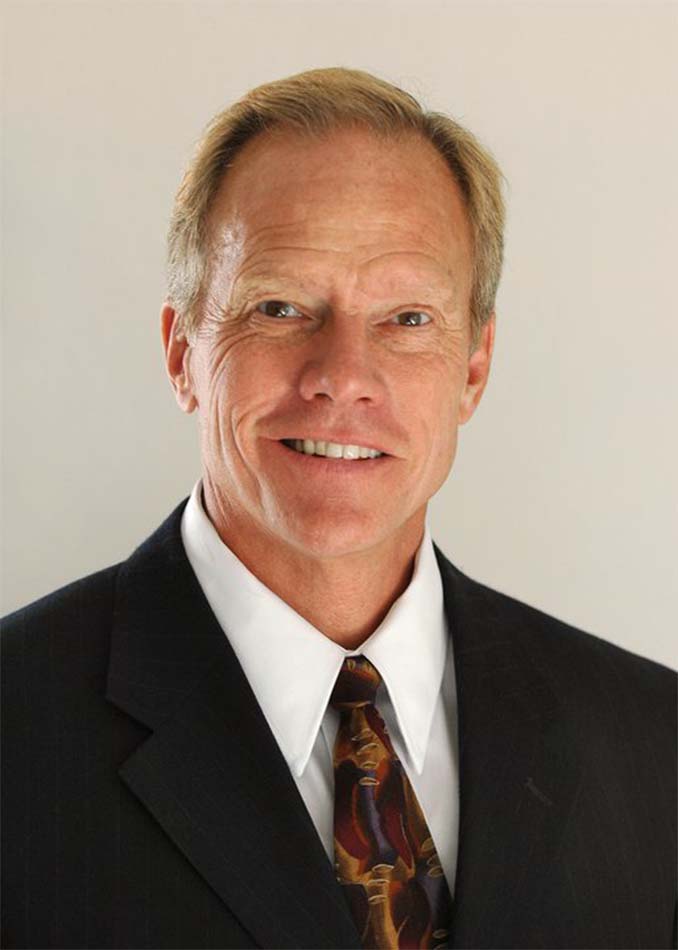 Paul
Harris
WA State House District 17 Pos. 2 (R)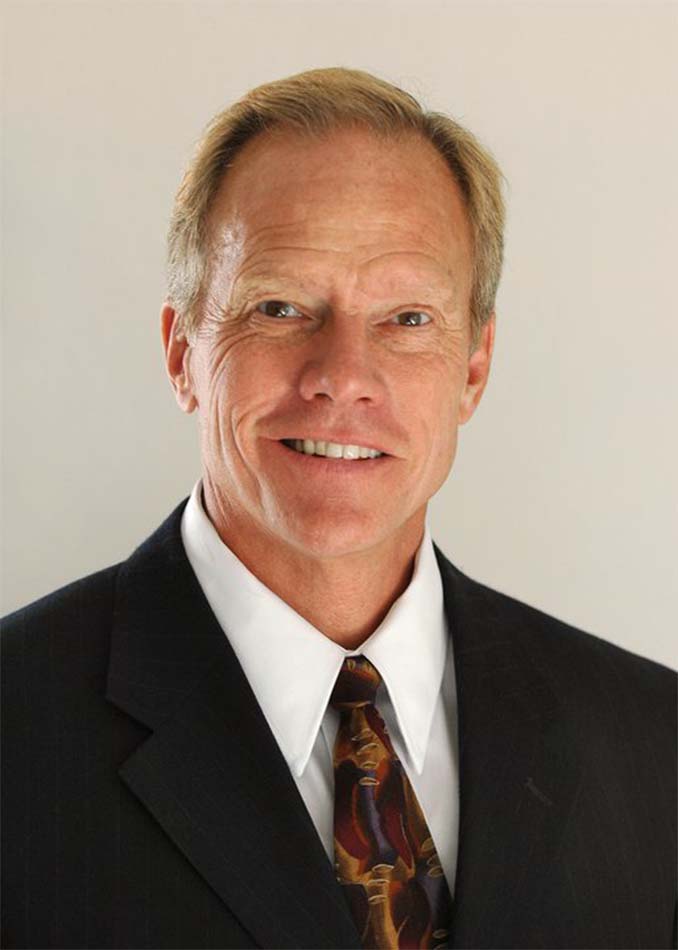 Sign-up to Learn More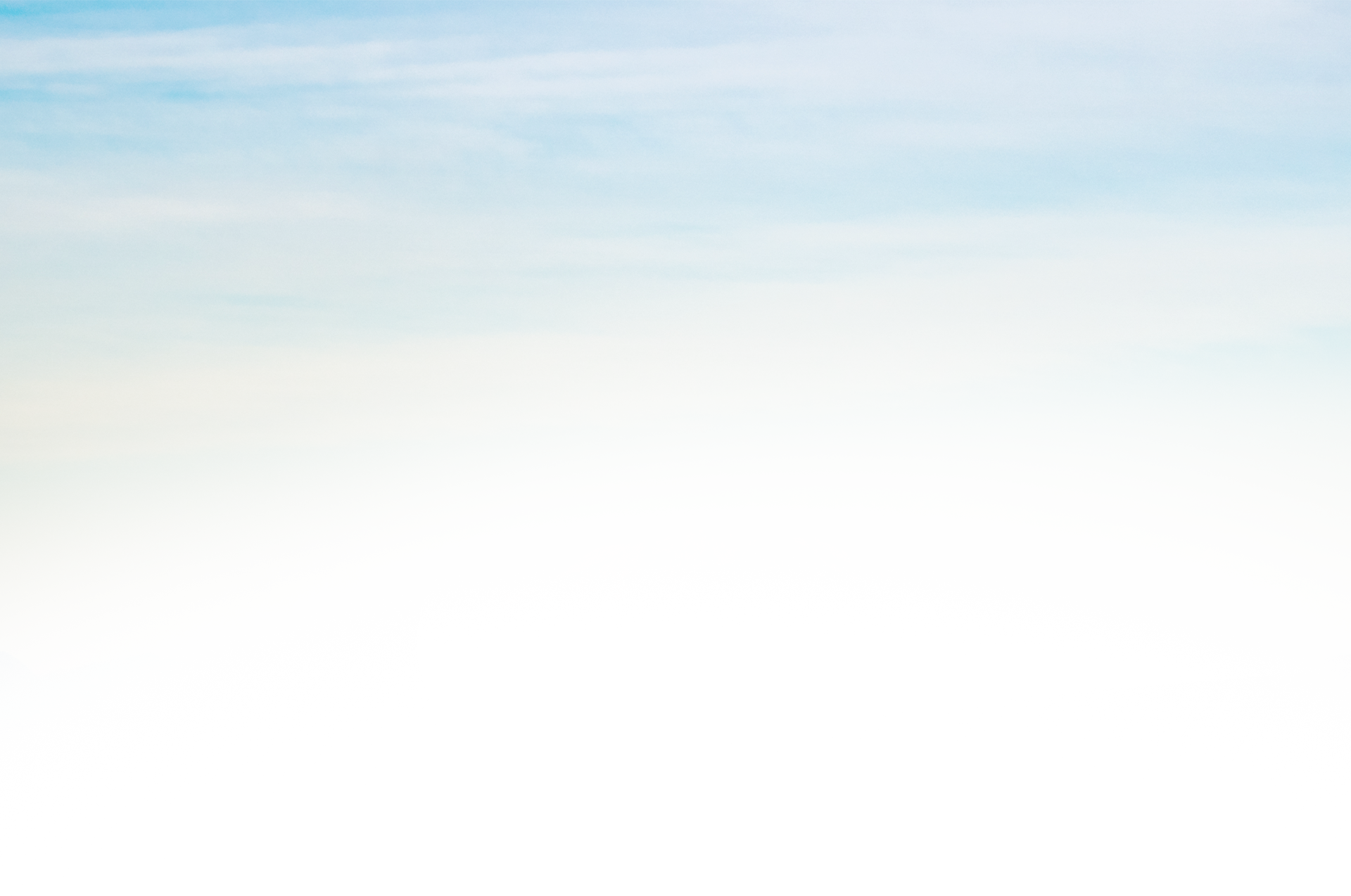 Paul Harris
On The Issues
Lowering Taxes
Sky high inflation is crushing working families, and high taxes only make the problem worse. Paul will fight to lower taxes so living in Washington can become more affordable. Last session, he supported reducing the state portion of property taxes, and he supported reducing the state sales tax for everyone.
Supporting Law Enforcement
Paul knows that to keep our families safe, we need to be providing MORE funding to police officers on the street, not defunding them. Washington ranks last in the Nation in officers per capita. But Paul supported retention and signing bonuses for officers and additional training, so that we can restore balance to our criminal justice system.
Providing Quality Education
Parental involvement in their child's education needs to be easier, not harder, and more transparency in our school system is needed. That's why Paul supported to have all teachers put primary educational materials on the district website. He also voted to have all school board meetings to be vocally recorded so parents can at a minimum go back and hear past meetings.